Al Yabi
https://www.linkedin.com/in/alyabi/
President at Chicagoland Appliance Repair Inc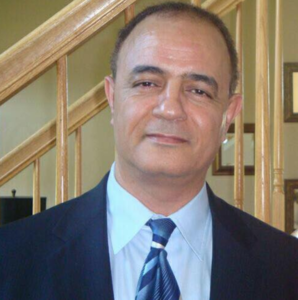 Al's skills include:
Web Design and development
Web Analytics using Omniture SiteCatalyt, WebTrends, AWStats, and Google Analytics.
Search Engine Optimization and web marketing
Social Media Marketing
Content Management and SharePoint portal administration.
e-commerce and online stores.
Content/copy writing.
Specialties: Install, configure and manage portals using SharePoint Portal.
Install and configure Open Source Content Management Systems such as WordPress and Joomla with MySQL and Apache server.
Design websites using the latest technologies.
Mobile website and mobile application design.
Web hosting and web security
e-commerce web application development using woocommerce.
Search engine optimization and management of AdWords campaigns.
Social media including Facebook, Twitter, Google+ and Pinterest.
Corporate branding and logo identity creation